Cryosphere Research Group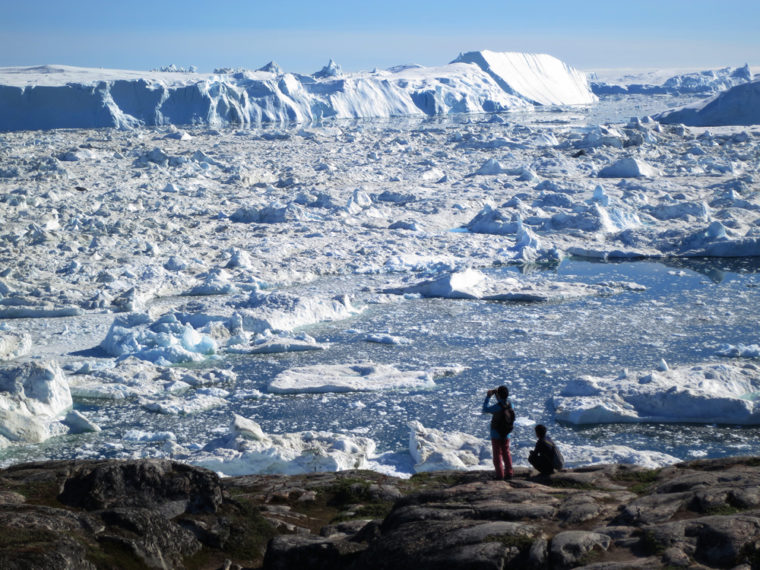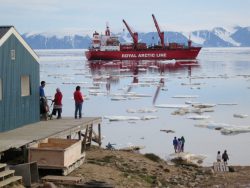 [Greenland, glaciers and ice sheets, ice core, climate change]
To investigate recent rapid changes and future evolution of the Greenland ice sheet and Arctic glaciers, we perform field and satellite observations and numerical simulations. We also analyze ice cores and snow samples to study changes in Arctic and global environment and climate conditions. Our researches on snow and ice contribute to better understanding of the impact of changing environments on social activities in the Arctic.
Member List
| | Name | Affiliated Post |
| --- | --- | --- |
| Group Leader | SUGIYAMA Shin | Professor, Institute of Low Temperature Science |
| Group Sub Leader | Evgeny Podolskiy | Associate Professor, Arctic Research Center |
| | Ralf Greve | Professor, Institute of Low Temperature Science |
| | IIZUKA Yoshinori | Associate Professor, Institute of Low Temperature Science |
| | UETAKE Jun | Associate Professor, Field Science Center for Northern Biosphere |
| | MATOBA Sumito | Assistant Professor, Institute of Low Temperature Science |