Social Science & Humanities Research Group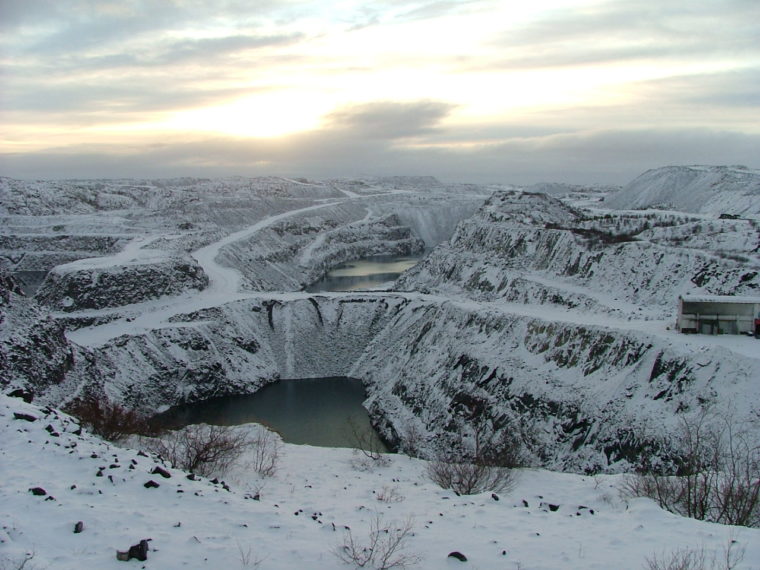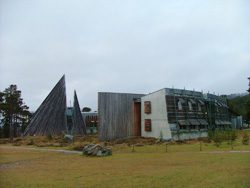 Arctic governance, resource development, environmental problems and indigenous people.
We evaluate the influence of climate change and economic development in the Arctic area on the life of people in this region. We consider international approaches for making rules and legal frameworks in order to control such influences. We aim at finding solutions to these problems through transdisciplinary research and direct involvement of regional stakeholders including indigenous people.
Member List
| | Name | Affiliated Post |
| --- | --- | --- |
| Group Leader | OHNISHI Fujio | Associate Professor, Arctic Research Center |
| Group Sub Leader | TABATA Shinichiro | Professor, Slavic-Eurasian Research Center |
| | KATO Hirofumi | Professor, Center for Ainu and Indigenous Studies |
| | KOYANO Mari | Professor, Graduate School of Law |
| | TAKASE Katsunori | Associate Professor, Faculty of Letters |
| | SHIRAIWA Takayuki | Associate Professor, Institute of Low Temperature Science |
| | Hyunjoo Naomi Chi | Lecturer, Faculty of Public Policy |
| | Juha Saunavaara | Assistant Professor, Arctic Research Center |
| | TATSUZAWA Shirow | Assistant Professor, Graduate School of Letters |
| | TAKAHASHI Minori | Assistant Professor, Slavic-Eurasian Research Center |
| | KONDO Shiaki | Assistant Professor, Center for Ainu and Indigenous Studies |
| | HAYASHI Naotaka | Foreign Researcher, Arctic Research Center |